Ten Step Guide to Selling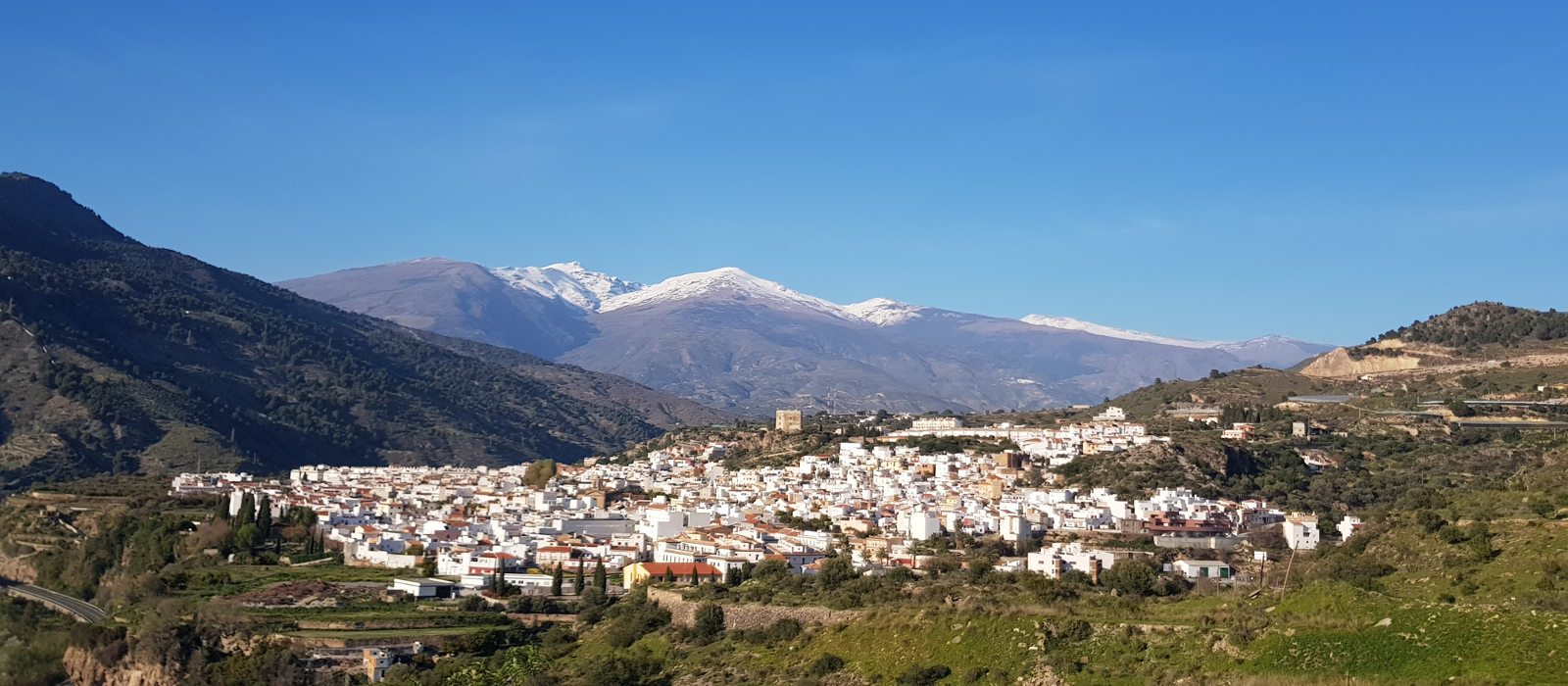 1. APPOINT SELLING AGENT, SOLICITOR AND PREPARING DOCUMENTATION
First and most important decision is to Sell, then choosing the right selling agent for you. By choosing and appointing Orgiva Properties we will guide and advise you at every step making the process as simple as possible.
1st advice, appoint a solicitor. We would be delighted to introduce you to our recommended and trusted lawyer who speaks English and is used to dealing with the type of property you wish to buy. I.E. a lawyer specialising with Urban properties, or an inland lawyer who specialise with Rustic style properties with land. Independent legal advice regarding any government or personal tax liability that may result from the sale of your property is invaluable at the beginning.
Your solicitor can apply for first habitation licenses if necessary, arrange Power of Attorney to represent you should you not be available to sign in person at the Notary etc. All documents and other items that are necessary for the sale of your property should be prepared in advance.
With everything in place in the initial stages we can all be confident that there is no reason why we should not have a swift and very smooth completion of the sale of your property. We like to be prepared with NO surprises at the end for you, for the Buyer or for us!
2. DOCUMENTS YOU NEED TO SELL
COPY OF THE ESCRITURA (Deeds)
COPY SIMPLE (This shows the current title to the deeds on the day of completion i.e. if there is a charge on the property, any outstanding mortgage or other debts)
UTILITY BILLS - WATER - ELECTRIC - COMMUNITY FEES - SUMA
INVENTORY LIST - Furniture or other items that is being left in the property (this list will made part of any sales contract and will be binding)
ENERGY EFFICIENCY CERTIFICATE (EEC)
HABITATION CERTIFICATE
SIGNED AUTHORISATION TO SELL
3. EMOTIONAL GOODBYES
Next step is preparing you and your property for sale. Emotional goodbye's have to be done before you can move on. Stop calling it your 'Home' it is a 'House' like any product that has to be sold. Dis-associate yourself with it. Start to picture in your mind the day you leave and look forward to where you are moving to! Focus on what you will do for the new owners the day they move in, leaving the rooms cleaned, keys labelled, useful local contacts for firewood, builder, plumber etc.
4. DE - PERSONALISING
Again it's emotional, pictures, ornaments etc. but they must go! Potential buyers have to imagine themselves in the house and they will not be able to do that with all of your personal things everywhere telling them the house is yours! If you can try to leave them a blank canvass to imagine their own pictures on the walls and their own style of decoration. Good for you as you can start packing by putting your most important and precious things away first.
5. DE - CLUTTERING
This is different to de-personalising. This is getting rid of the junk, all the things that we all accumulate over the years. If you don't want it or haven't used it in a while, then get rid of it! Bin or charity! That means empty the shelves and all surfaces, especially kitchen counters. It is important to make the kitchen look as big and serviceable as possible, so again if you are not using it. Pack it. Good news again for you, you are packing already!
TIP - Cupboards, Wardrobes etc. Buyers open doors! Kitchens, bathrooms, wardrobes everywhere, they can't help it, it's not nice but they do it!! So, no nasty surprises, make it look like the inside is as clutter-free and organised as possible. Tidy inside kitchen cupboards, wardrobes, garage etc. buyers will remember all that space and imagine the places where they will put their own things.
6. FLOW OF YOUR ROOMS?
Stand at the entrance of each room. Is it easy to walk across it? Is there an obvious flow to the room? Is there something in the way you have to walk around? What blocks the path and walkway into each room? What is the first thing you see? AND is it good? After considering all of the above, move any items that are in the way and store them! Anything that hampers the path and makes the room look smaller, move it. You need to make your rooms look as large and spacious as possible.
7. SELLING FURNISHED/UNFURNISHED
In Spain it is quite normal to sell property furnished, minus personal items. So to avoid any misunderstanding later on it is best if you have sentimental or other attachments to any particular furniture or fittings to remove it before the viewings start. Better not to show a buyer something than have to say later that they can't have it. If you think it is necessary a simple replacement or just remove your belongings, then what they see is what they get!
Perfect for everyone. You are packing, and the buyers can see the house as they will buy it.
8. SHOULD YOU SPEND MONEY OR DO REPAIRS TO SELL?
This is up to you, if there is a lot to do then a price adjustment can be more effective letting the new owner do the work themselves to their own taste, but if there are just a few minor cosmetic things like a little repair here and there this can make your deal. Loose handles, kitchen drawers that fall down, dirty grouting and a big one -- light bulbs to be replaced that don't work. A coat of white paint outside makes all the difference!
9. REVIEW WHAT YOU HAVE DONE
You have done all of the above, walk into the house and into each of the rooms again.
What do you see?
What can you smell?
Where is the focus of each room?
Imagine now you are the buyer walking into your clean, fresh, de-cluttered, de-personalised show-house.... how could they resist?
10. CURB APPEAL - OUTSIDE/ EXTERNAL PREPARATION
Most of the hard work is done now..... You've done all of the above and waiting for your first viewing, the Agent pulls up outside with the clients .... and they say they don't want to go in! It doesn't look like it is for them and won't get out of the car! It does happen!
What to do now? ...
Go outside, walk to the end of your street, what do you see? Is it good? If not, you need to go through the process again and again until your 'Curb Appeal' is perfect! Ask a friend or neighbour to be honest, ask them to come around and tell you what they think of the outside. What are their first impressions? What would they do to make it more appealing? Do Not take offense, they are helping you. A little care, a bit of D.I.Y., clear the pathways, cut back the hedges, clean the garden furniture, strategically placed potted plants, sparkling inviting windows and front door.
For more information please contact us at info@orgivaproperties.com