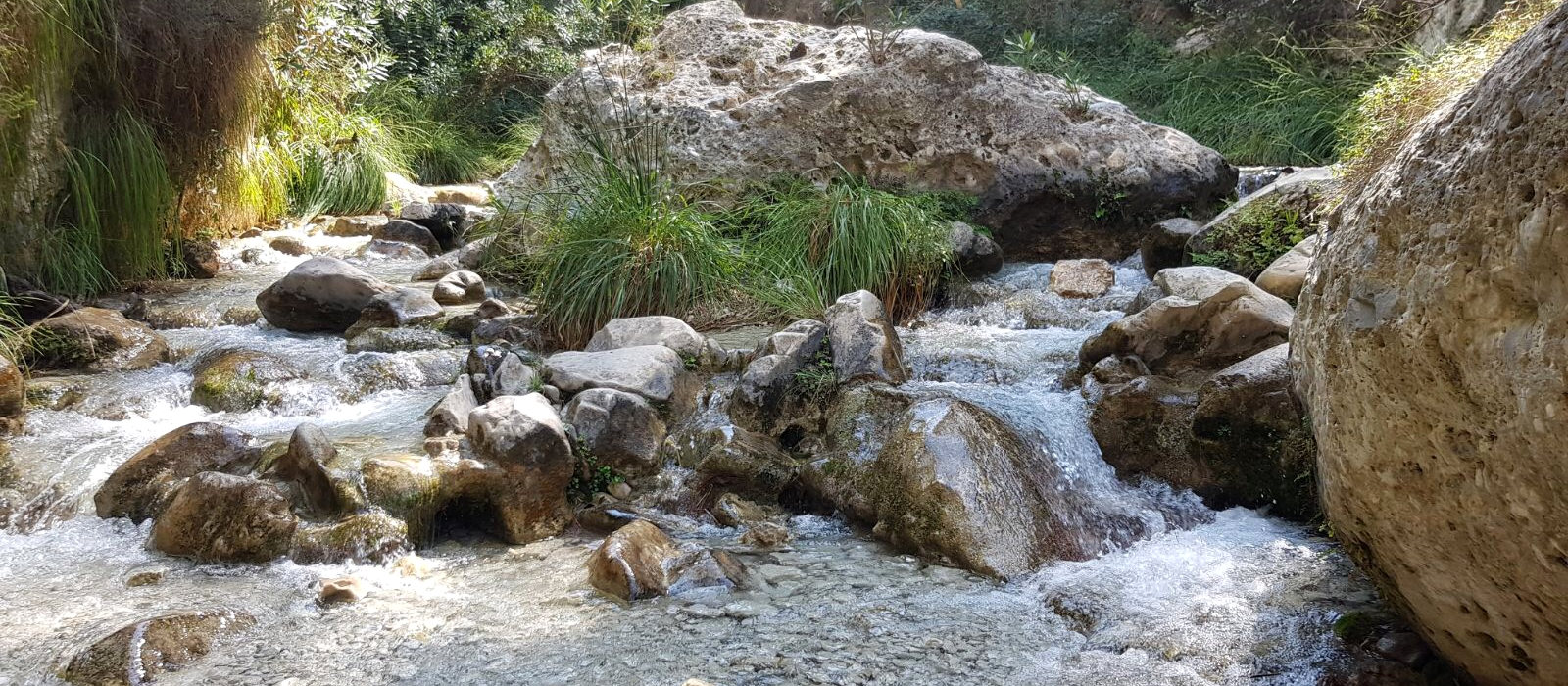 ORGIVA PROPERTIES IS THE OLDEST ESTABLISHED PROPERTY AGENCY IN THE AREA.
Founded by Paul McJury in 2004 Orgiva Properties has been helping clients to find their dream property, whether it be a cortijo, a country house or a house in the pretty villages of the Alpujarras, for nearly twenty years. At the end of the boom in property prices almost all real estate agencies in the Alpujarras, and in Orgiva in particular, disappeared.
Orgiva Properties has consistently offered high levels of service to vendors and buyers alike and this is no doubt the reason why the agency is not simply surviving but thriving and growing.
In the past ten years there have been considerable changes in legislation affecting the sale of property which makes life more complicated both for real estate agents and their clients. Previously lax attitudes on the part of lawyers are no longer accepted.
Culture and Language
In rural Andalucia the vast majority of buyers are non-Spanish. For both economic and cultural reasons the Spanish prefer to live in towns. It is vitally important, therefore, that agents speak the language of the clients and understand the mentality of, predominantly, Northern Europeans. Thought processes and belief structures can be vastly different and misunderstandings very common.
THE AIM
That both buyers and sellers emerge from a sale satisfied with the outcome and confident that we have done a really good job in both bringing them together and successfully concluding what is not only a financial, but also an emotional, process.
We look forward to meeting you.
For more information please contact us at info@orgivaproperties.com