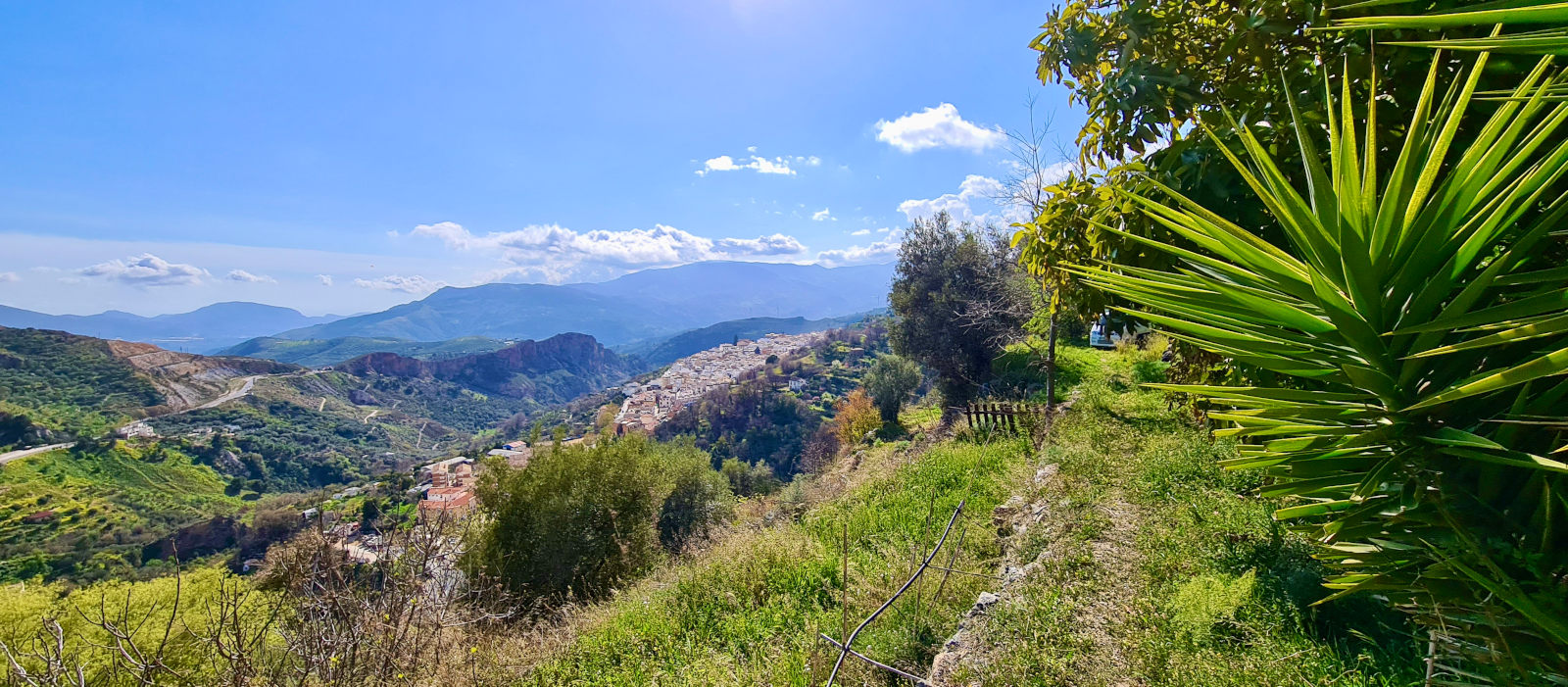 Do the asking prices displayed include all costs?
No, the prices quoted are those sought by the sellers. You need to add the costs of buying which, in Andalucía, are approximately 12% - 13%. This is broken down by 8% ITP (stamp duty), 2% Estate Agents fees and 1% for a lawyer, Notary and Property registry fees of these plus IVA (vat)
What is the legal buying process?
The buying process is fully explained in our guide to the legal buying procedure.
How long does it take to buy a property?
The norm is around three months from the signing of the private contract and paying the 10% non- refundable deposit. This can be quicker if all the necessary paperwork is in order, you have your NIE and Spanish bank account in place with funds prepared it can be done within a week.
Am I protected during buying process?
Always appoint a lawyer registered with the College of Abogados (lawyers' college) this way you are protected should anything go wrong. We can recommend a reputable lawyer if you wish. If your buying inland property classed as rustic its always best to use a lawyer that is accustomed to dealing in that area.
Can documentation be in my language?
You need to use a Spanish lawyer that speaks your language. That way you can be sure the questions you need answering are answered correctly. The private contract can be prepared in both languages, it is the Spanish version that is legal.
What is a N.I.E.
A Número de Identificación de Extranjero. This is a fiscal number which everyone in Spain has and is used to pay taxes and to identify you when dealing with any government or administrative organisation.
For more information please contact us at info@orgivaproperties.com