0334, Torvizcon. Collection of buildings for renovation
Torvizcon, 18430
Ref # : 0334
For Sale
€ 300,000
A series of buildings for complete renovation.
Are you looking for a project? This property is made up of essentially two houses and stables, it is in need of complete renovation. One part of the building is attached to another house used as a holiday home by the owner.
Services
Mains water is connected. NO electricity, solar panel system would need to be installed.
Location
This property is rurally situated on the Contraviesa, the land is planted mainly with almond trees. Access is via a dirt track. The nearest Town would be Albondon or Torvizcon. Malaga airport is around two hours drive, around a forty five minute drive to the coast.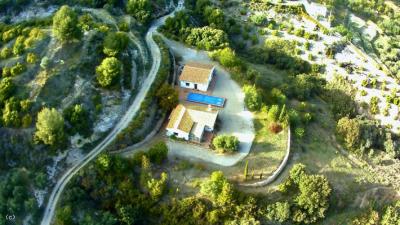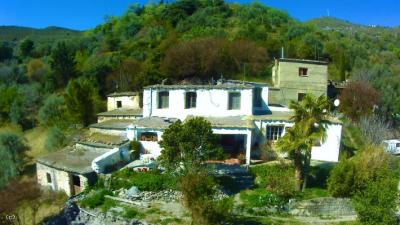 Hi! Click below to chat to Paul Mcjury on WhatsApp!
Chat with Paul Mcjury on WhatsApp
Close and go back to page